Welcome to Seriously Flowers.com. We are so happy you've found us! If you are looking to learn about many different types of flowers you found the right place.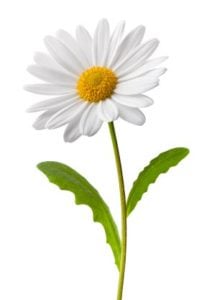 Here you will find information about all kinds of flowers. We talk about annuals, perennials, shrubs and more. We do our best to list the many different type of flowers that are most commonly known, giving you a dictionary of flowers.
Flowers come in many colors, shapes, sizes, and aromas. Take a look around, and see which ones become your favorites!
While most are gorgeous to look at, you have to make sure you like the fragrance it gives. For example, I love the look and the different colors of the hyacinth.
The smell however, I do not love. So I just look at them from a distance, being careful not to get to close.
Learn all about these different plants and decide what types of flower garden ideas would be the best in your garden. There are many different styles. Some plants bloom, while others do not. Some plants grow to be 3 feet tall, while some grow to be 3 inches tall and are used as ground coverings.
In this Encyclopedia of flowers you can check out our categories by the seasons to pick the right kind. If you love to look at flora all throughout the year, then you've come to the right place.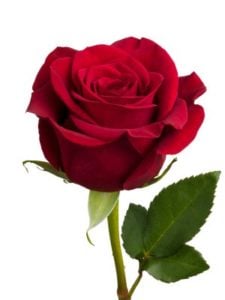 We will show you how to have beautiful flower garden ideas for any season. Not just spring and summer. Did you know that you can grow beautiful gardens even during the cold winter months? Well you can! Just check out our winter section to see which flowers appeal to you.
While every winter flower cannot grow outdoors, you can have just as beautiful arrangements inside your home. This goes for the other seasons as well. Whatever you cannot grow outdoors, due to climate or location, you should be able to grow most of them inside.
You can use them in window boxes or containers, or as cut flowers for lovely decorative arrangements. Then you can look at all the beautiful flora around you indoors and out, all year long.
Looking to find different type of flowers? Check out our birth month flower page. There you can discover that not only do you have a birthstone designated to the month you were born, but you also have a wonderful flower or two just for you!
We really hope you enjoy your time here. Whether it is to learn some new things about planting and plants themselves, or just to come and see some beautiful pictures, we welcome you. Let us be your flower identification guide.